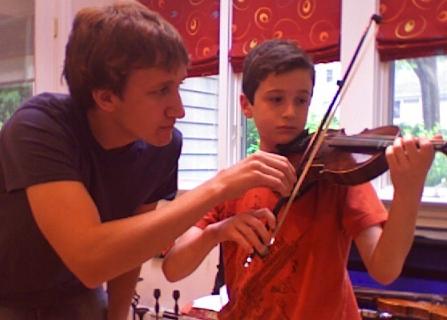 ASTA NJ Mentor Program
ASTA NJ is working to build a community of string teachers, both with and without a string background. We are starting a mentoring program for New Jersey teachers, similar to the program run by ASTA National. Our goal is to give public school teachers the support they need to serve our students and build New Jersey string programs.
After completing the application, mentors and mentees will be matched based on background, current teaching role, and teaching style/philosophy. Mentors and mentees will attend a virtual kick-off to introduce everyone and review expectations. Mentors and mentees will also meet with program leaders in separate sessions to review guidelines and share strategies on how to get the most out of the Mentor Program. The majority of the program will be scheduled according to the needs of the mentor and mentee and can occur virtually or in-person.
Please forward this information to the string teachers in your community! We are looking for teachers with at least 5 years of experience teaching strings in public schools to volunteer as mentors. College music education majors and teachers with less than 5 years of experience teaching strings are encouraged to apply to be a mentee. We encourage college students to consider applying even if they are not string-specialists. Participating in the ASTA NJ Mentor Program will help pre-service music teachers become more marketable in a state where job openings frequently include multiple specialties.
We look forward to starting this network of string teachers! Please feel free to reach out to Kim Nimmo (knimmo@paramusschools.org) or Caitlin Shroyer (cshroyer@westex.org) for more information.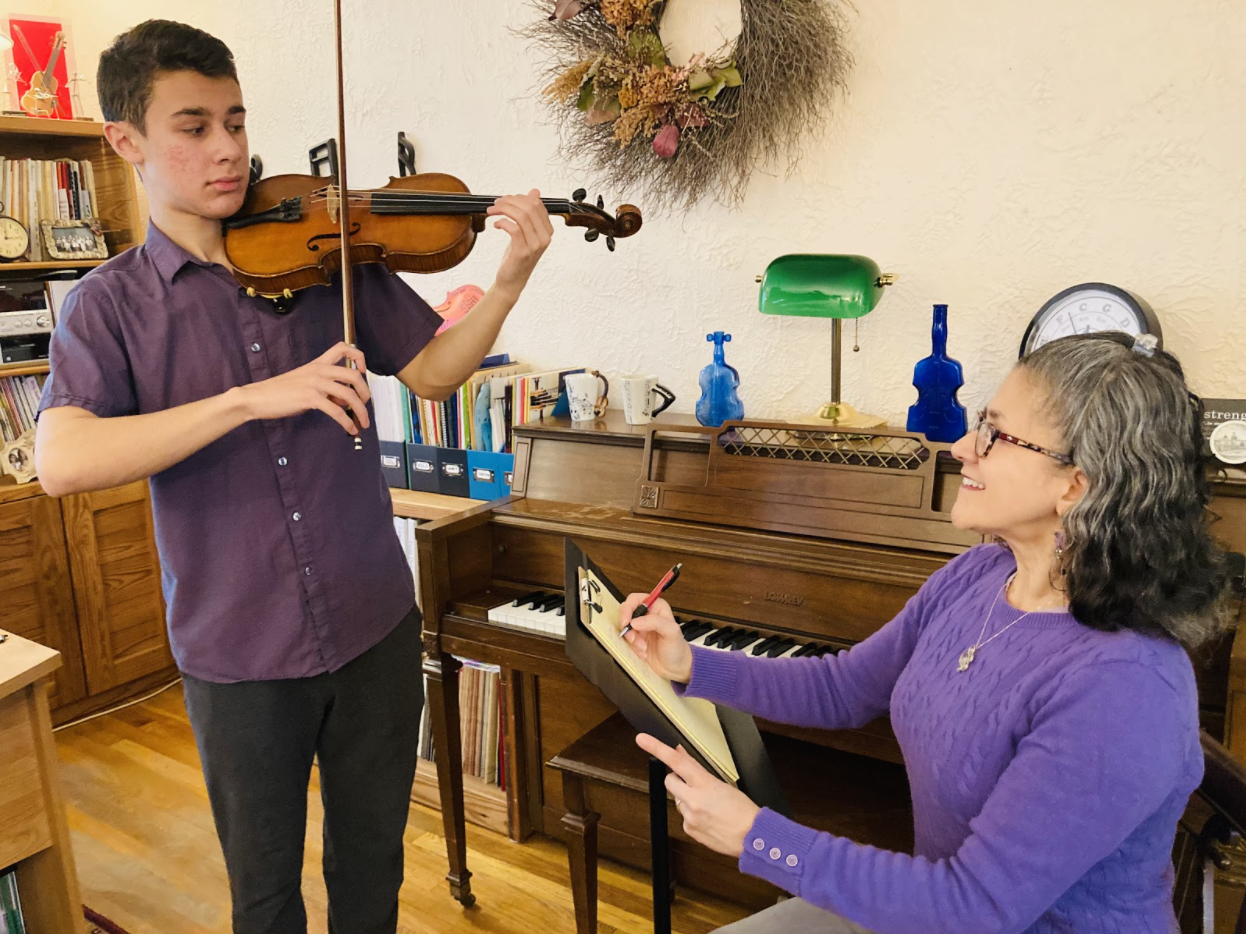 For more information, please reach out to: